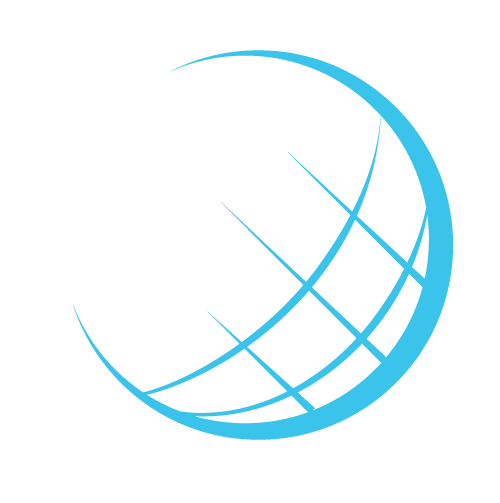 THE YFS FOUNDATION CLINICAL AND TRANSLATIONAL RESEARCH AWARD (CTRA-CIGBS)
The YFS Foundation in collaboration with Center for Global Biomedical Sciences at the School of Pharmacy and Pharmaceutical Sciences, University at Buffalo will offer awards to recognize excellence in clinical and translational research by international junior faculty (assistant professor rank or equivalent) in the Prevention and Treatment of Infectious Diseases. One award will be presented annually.
NOTE: to promote "Team Science" applications can be made by more than one individual and if successful, the award will be shared equally. The YFS Clinical and Translation Award seeks to stimulate increased research within each Clinical/Basic Science Department leading to innovations for improving healthcare. It is anticipated that any scientific discoveries will be translated into therapeutic interventions for a wide range of diseases.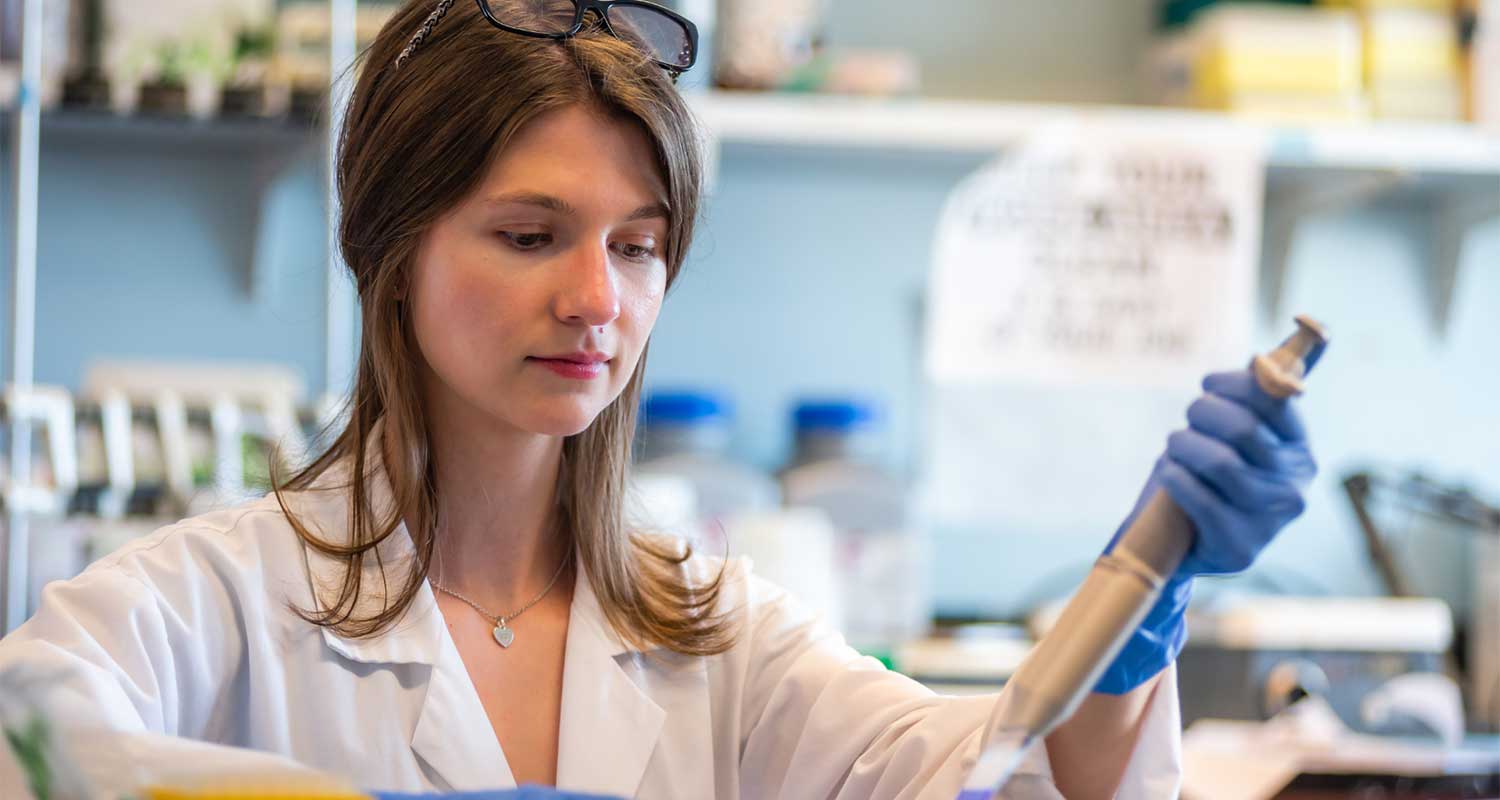 Apply now to your participating organization for consideration of the award for scientific excellence: